WELCOME on POLYIMIDE shop
Polyimide has extremely high temperature resistance (315° C) while retaining its good mechanical properties in such an extreme environments. In addition, polyimide impresses with low wear and a long service life. In particular, the dimensional stability at very high temperatures is remarkable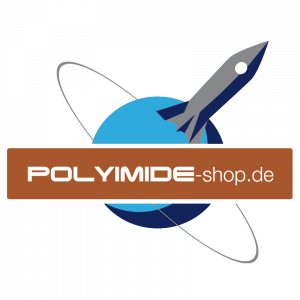 BIEGLO is distributor of Meldin  ® Polyimide Semi-finished products from Saint-Gobain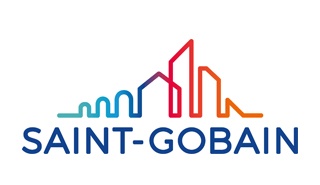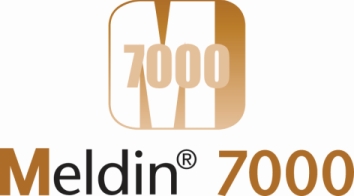 BIEGLO is the distributor of PLAVIS 'S' by Daelim Co., Ltd.
PLAVISis the Polyimide material offered by
Daelim Co., Ltd.
as the most Super Engineering Plastic available in the market.


BIEGLO sells Polyimide Products under its own brand DEXNYL ®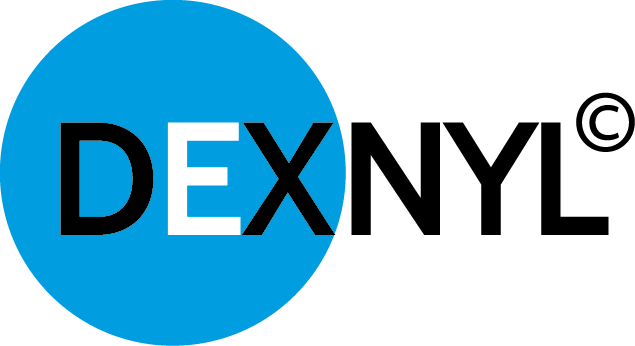 In line with different requirements of the industrial market, Meldin ® product family can provide: High temperature resistance; intermittently up to 482°C and continous use temperature up to 315°C, Wide chemical resistance, Dimensional stability at eleveated temperatures.  Semi finished Polyimide parts are machined to finished parts which are then used in various applications.
Rods are available at a length of 965mm. The diameters start from 6.3mm and go up to 82.5mm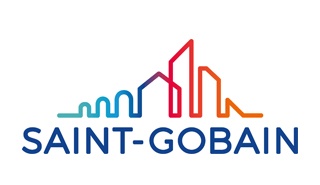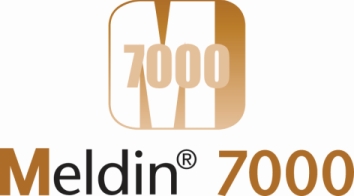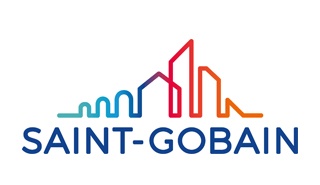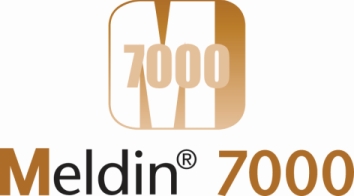 Polyimide can be applied in: automotive industry (thrust washer or piston rings in transmission and pumps replacing tradional metals), aero space industry (jet engine parts such as pads, bumpers, seals and bearings), industrial machinery (thermal insulators for hot runner nozzles used for injectionn molding of thermoplastic products such as PET-preforms), electronic industry (semiconductor manufacturing process equipment with high purity, high resistance to solvents, oils and other chemicals while maintaining a high thermal stability and high electrical insulative properties).
POLYIMIDE-shop.de offers sheets of Meldin ® 7000 from Saint-Gobain and sheets of PLAVIS 'S' from Daelim Co., Ltd.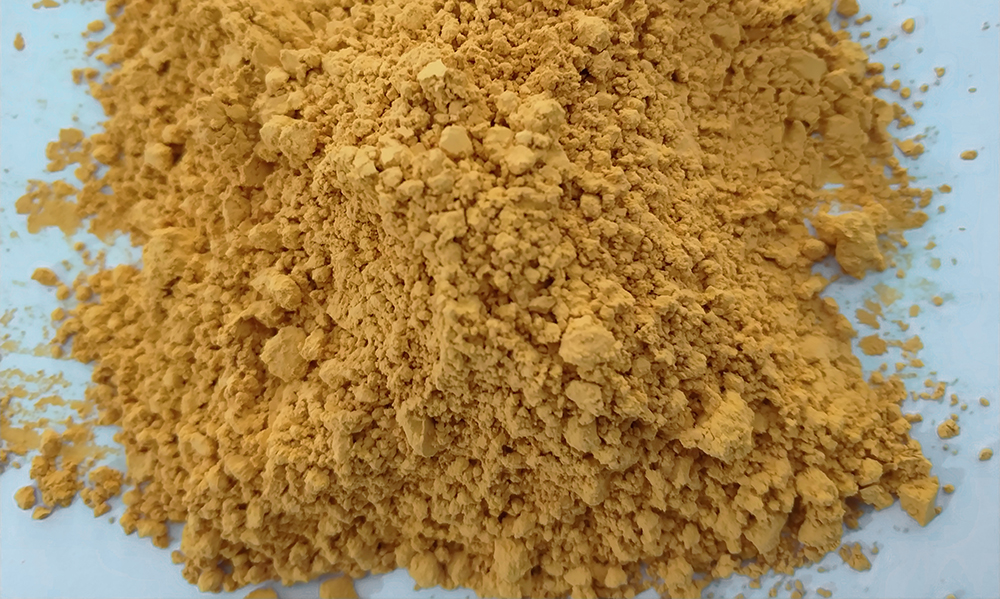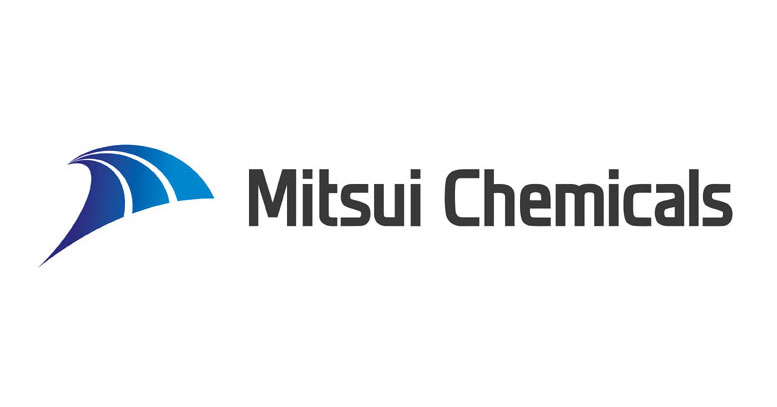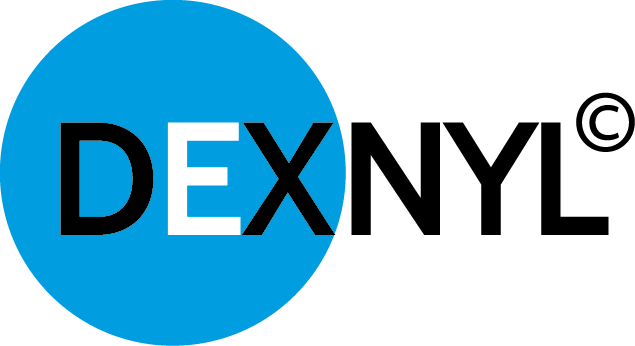 Using sinter technology, polyimide powder can be manufactured into semi-finished products and components. Industrial applications profiting from this material's effectiveness range from automotive industry and aerospace to industrial applications and office machines. Compounds with solid lubricants like graphite, molybdenum sulfide or PTFE can be used for tribologically demanding applications.
The range of products that can be produced from our polyimide (PI) is only limited by the processing machines. Polyimide powder can be processed by hot compression molding, direct forming, iso-staticn compression molding or it can be compounded with other materials as an additive. Polyimide powder is often compounded with PTFE to increase certain properties of the PTFE.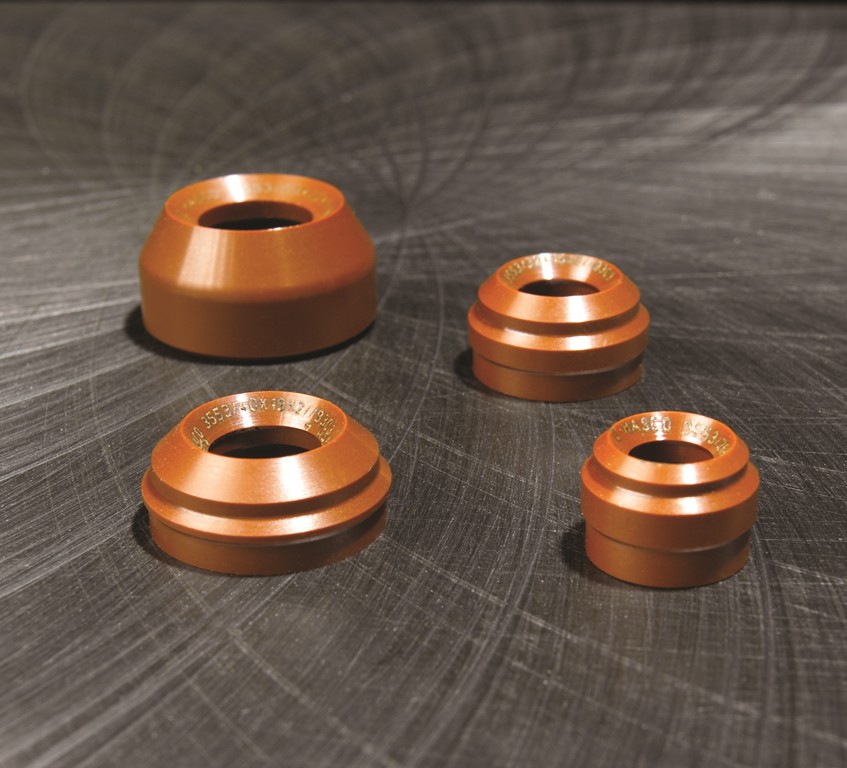 Finished or semi-finished parts directly formed from PI powder offer all the attributes of sintered PI. The advantage of direct formed parts is the lower costs as quantitiy is increasing. Due to almost zero percent waste during production it can be a more economic production method. Machined parts are widely used for medium to big series and high precision applications. a) automotive industry: racing engine fuel line / b) jet engine: vane bushing or locknut insert / c) Industrial machinery: plasma cutting torch as gas distributers or sealing components / d) Semicon equimpent: heater coil spacer / e) life sciences: rotor seal or pneumatic surgical tool vane
Our finished parts are available according to your needs. We supply tailor made finished products made of polyimide